Description
And so my work begins again..

Dear Boss ushers in one of NM's most popular blush collections renamed and only slightly changed. Inspired by the events of Jack The Ripper. Originally released in 2013.
Woe- A burnt red orange matte with yellow tones.

Mini size: 10g jar with roughly

4

of product.

Full Size: 20g jar with roughly 8 grams of product.
Ingredients: Titanium Dioxide, Magnesium Stearate, Iron Oxide, Carmine



This blush is NOT vegan but is lip safe.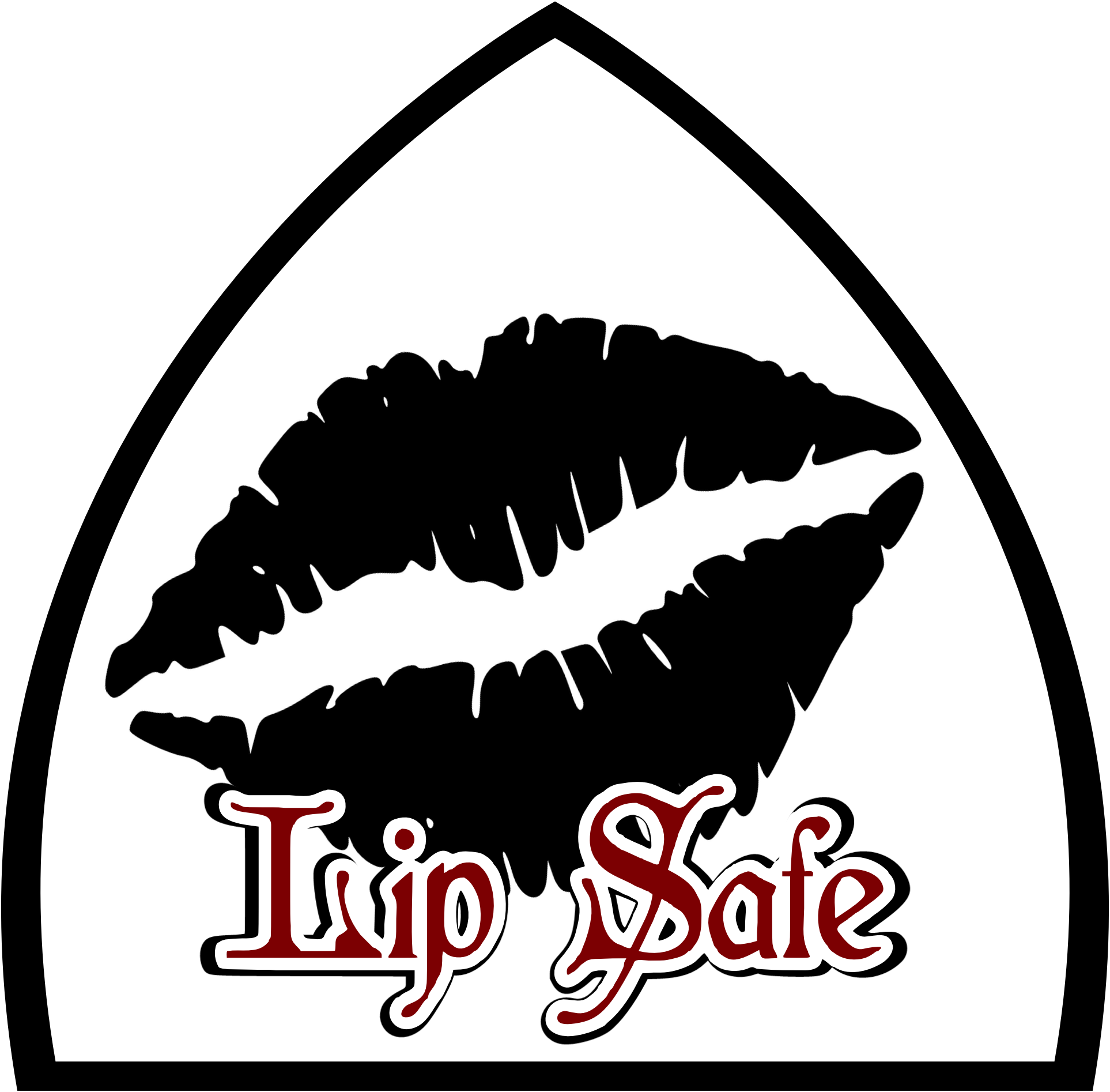 Additional Details
SKU:

F-DB-WOE-M

Dear Boss:

Blush