Description
A Notoriously Morbid Fearless Fragments Loose Face and Body Glitter Blend.

"Venomous Heroine" has a lime green base with opalescent flashes and attention catching flashes of yellow and green.

Product arrives in a 5g jar with approx. 1/2 tsp of product. Does not include a sifter but you may request one in the comments section at checkout for no additional cost.

Hex size: .004 & .008

Ingredients:Polyethylene Terephalate, Aluminum, Polyurethane 33.

PLEASE READ:

The FDA has cosmetic grade glitter products such as these on their list as not approved for cosmetic use. This is not the case in the EU and is approved for the general cosmetic use there. While still used in cosmetic products throughout the US by many different companies, we must advise you of this disclaimer. Please use at your own discretion around the immediate eye area. If irritation occurs, discontinue use.
This product is vegan.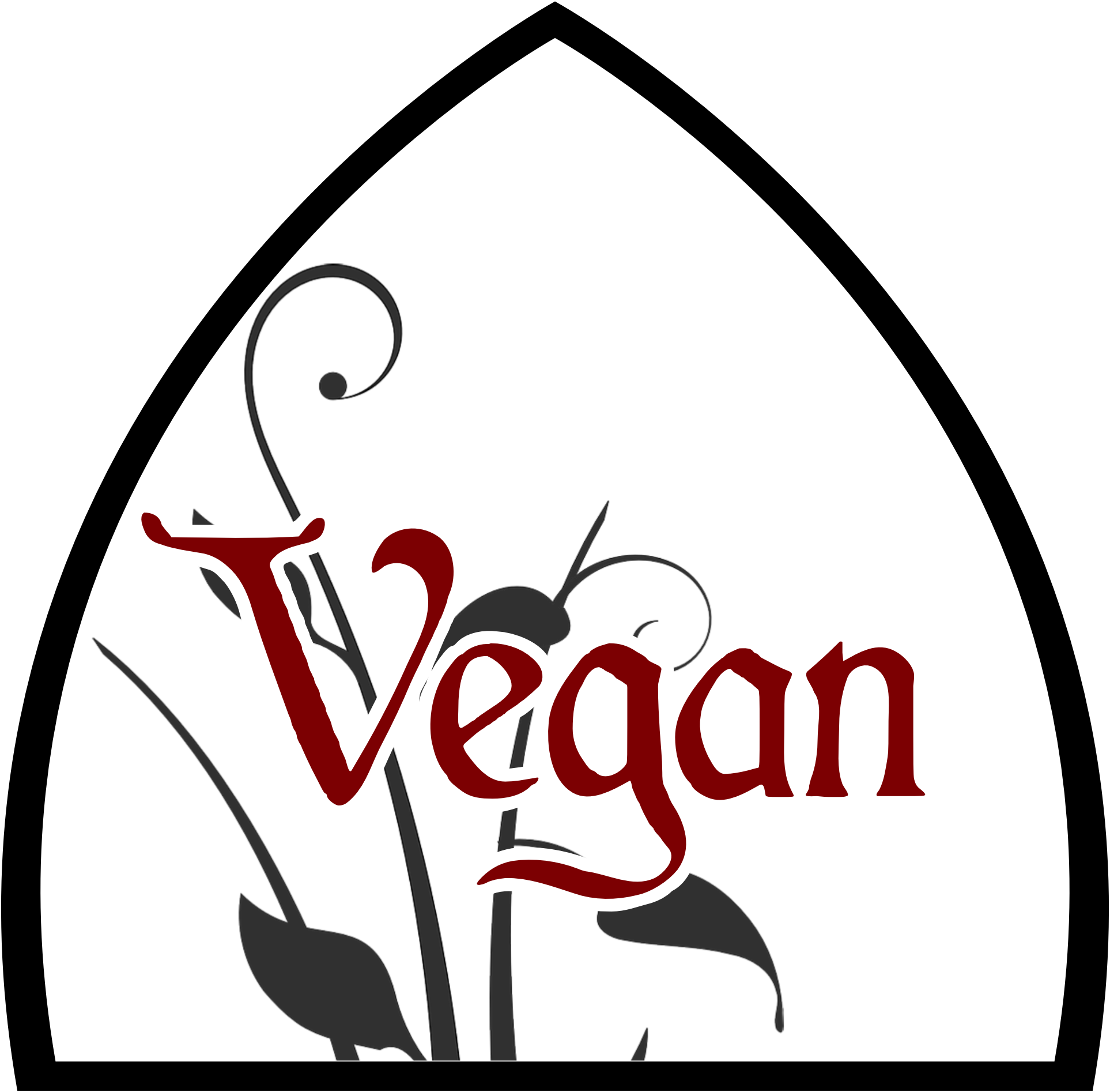 Additional Details
SKU:

F-FF-VH

Fearless Fragments:

Face and Body Glitter