Description
Jan '22 Crypt Creation is here! Twisted Bliss was the winning Crypt Creation created by our Crypt member Jennifer R. Because of the complexity of the winning shade, we have created two different products to create this beautiful creation.




Twisted Bliss Mystic Metallic

-

a Mystic Metallic that shifts from a jeweled plum base to a fuschia and red.





Twisted Bliss Cursed Crystal

- a powder topper created to go on top of Twisted Bliss lipstick.

A silvery base with sparkles of silver a shifting blue to purple to orange. This topper can be patted on top of Twisted Bliss Mystic Metallic (or any lipstick) or used by itself as an eye shadow.



Our Mystic Metallic liquid lipstick is hand-formulated from start to finish. The Mystic Metallic's are designed to set quickly with intense color and comfortable wear and are available in (7 ml) tube with a doe foot applicator. We have created our Mystic Metallic lipstick by combining lipsafe ingredients to create multi-chrome effects.

This is a matte formula and as such, may slightly dry the lips. Mystic Mattes are NOT totally smudgeproof and may stain. We recommend exfoliating your lips before application and removing any excess oils or lip balms as these may decrease wear time. Some settling may occur due to the nature of the formula, so give your Mystic tube a shake before application. These will behave a little different that our normal Mystics as they are super thin and will require two to three coats. They also have to dry completely before you press your lips together. Once dry, they are transfer resistant like our regular mystics.

Our Cursed Crystals are formulated with lipsafe ingredients and sparkles to give a super sparkly effect to top off any look. Just pat them on lipsticks or use them with a sticky base for an eye shadow look.

Ingredients: Isododecane, Dimethicone, Caprylic/Capric Triglyceride, Beeswax, Castor Oil, Tocopheryl Acetate (Vitamin E), Iron Oxide, Titanium Dioxide, Iron Oxide, Tin Oxide, Silica.

Cursed Crystal Ingredients: Mica, Tin Oxide, Silica, Synthetic Fluorophylogopite, Titanium Dioxide, Magnesium Myristate.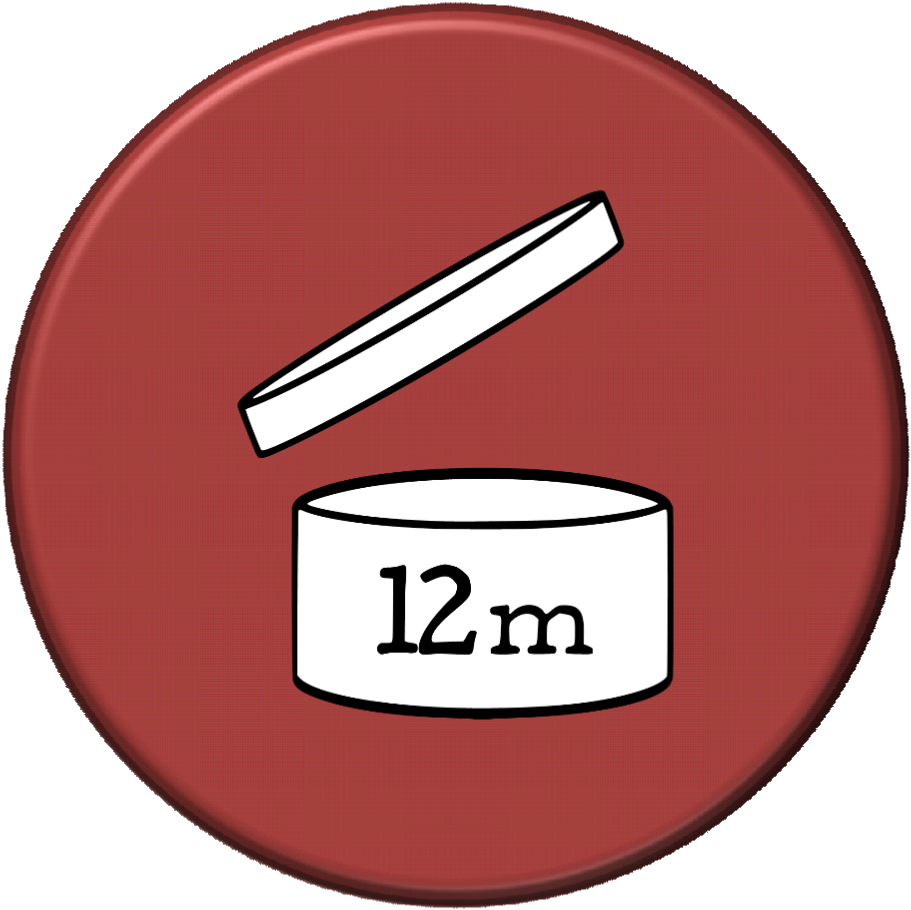 Additional Details
SKU:

CC-MM-TWMYSTIC

Liquid Lipstick:

Mystic Metallic