Description
Have a lucky number? Do certain numbers make you nervous? It's no wonder with all the power numbers possess.
Numerology is a warm coral/orange with sparkle and a mystically purple shift. This blush is gorgeous on all skin tones, with darker tones leading it more toward burnt orange.

Mini size: 10g jar with roughly

4 grams

of product.

Full Size: 20g jar with roughly 8 grams of product.
Ingredients: Iron oxide, Silica, Mica, Titanium Dioxide, Carmine, Tin Oxide, Manganese violet, Magnesium stearate, Borin Nitride, Boron Oxide.
This blush is not vegan, but it is lip safe.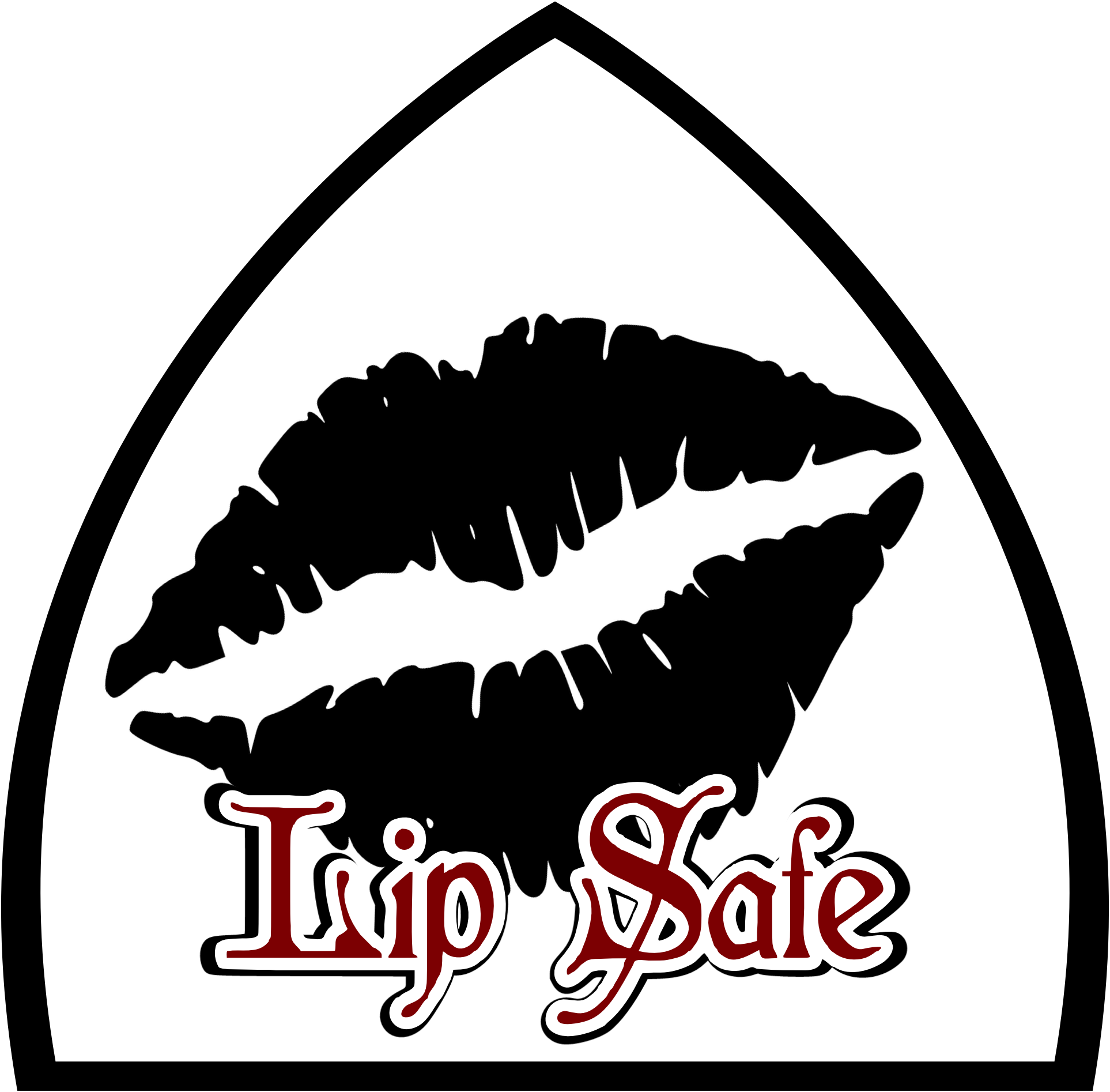 Additional Details
SKU:

F-NUMER-M